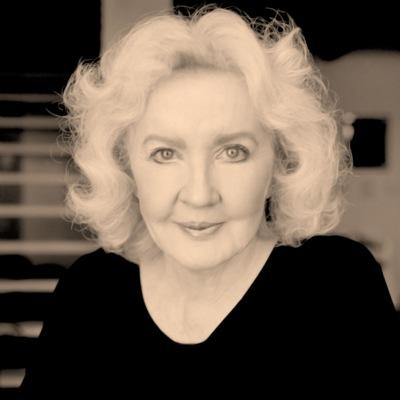 Right now I am in the midst of Week 4 of The Artist's Way. One of the tasks for this week is to write an Artist's Prayer. Julia Cameron writes a really beautiful one, but I feel it is too long for me. I want something, like a 4-line mantra, that I can repeat every day.
I am a spiritual person, but I also deal with guilt sometimes when I pray. I don't want to ask for too much. I don't want to ask for too much and then be disappointed. I don't want to ask for something stupid. As you can see, I'm way too mental about it and don't have a lot of faith. People in my path can be strict, too, so sometimes I get challenged by people just because of the fact that I write. Some people think writing can't be spiritual, unless I'm writing about God, or a line straight from scripture (in my path, we follow the Vedas from ancient India).
I admit this is one of my big challenges: how to be spiritual, how to keep the writing flowing, and how to mix the two together. If anyone has any comments on this topic, please share!
Right now I have not yet formed an artist's prayer. I'm going to work on the task today. When I first read this chapter though, about Week 4, I was really struck by the following poem which Julia Cameron wrote. I thought it was her artist's prayer – her prayer for what she wished and intended her art to do, how it could affect people. This is a point that I think is very vital when considering how art can be spiritual. More on this topic later.
Here is her poem:
Words For It

by Julia Cameron

I wish I could take language
And fold it like cool, moist rags.
I would lay words on your forehead.
I would wrap words on your wrists.
"There, there," my words would say–
Or something better.
I would murmur,
"Hush" and "Shh, shhh, it's all right."
I would ask them to hold you all night.
I wish I could take language
And daub and soothe and cool
Where fever blisters and burns,
Where fever turns yourself against you.
I wish I could take language
And heal the words that were the wounds
You have no names for.
What do you think of it? What do you think of the artist's prayer concept, something you repeat daily? And what are your feelings on being an artist (musician, writer, any kind of art) and being spiritual?
Until next time,
Chaitanya